WELCOME TO KARA SULLIVAN CASTING
Kara Sullivan Casting, established in 2003, is an independent office based in Los Angeles with a satellite location in New York. With a diverse range of clients and an award-winning pedigree, KSC is your casting source for features, short films, commercials, new media projects, and voice over work.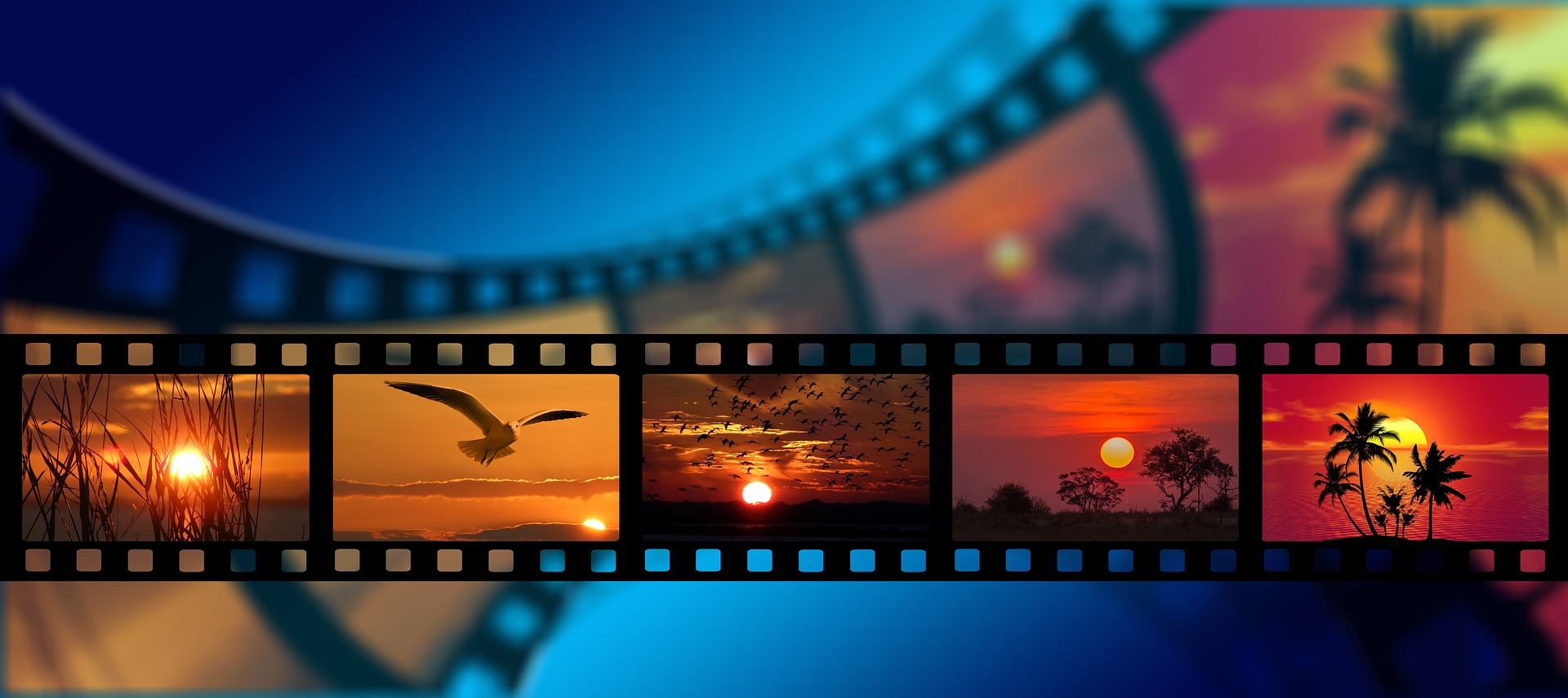 Contact KSC Today
Kara Sullivan Casting is a professional Casting Company with years of experience to meet your casting needs. We specialize in Voice, Web, TV, Film, Commercials and Mobile.